Core Technology Functions
Application Scenarios
Group Chat

Many-to-Many Voice Chat

Online KTV

Games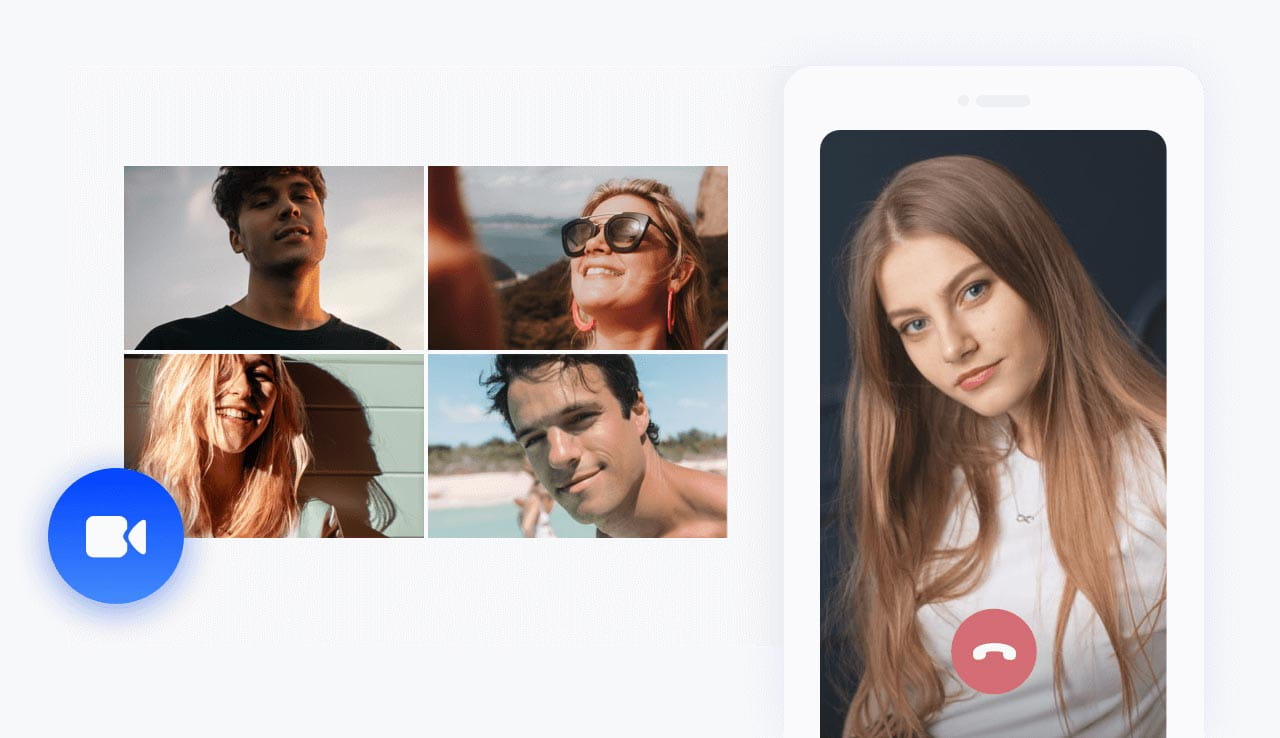 Group Chat
Group chats, multi-channel video windows, adjustable tone and image quality, voice change and reverb, beautification, great social entertainment.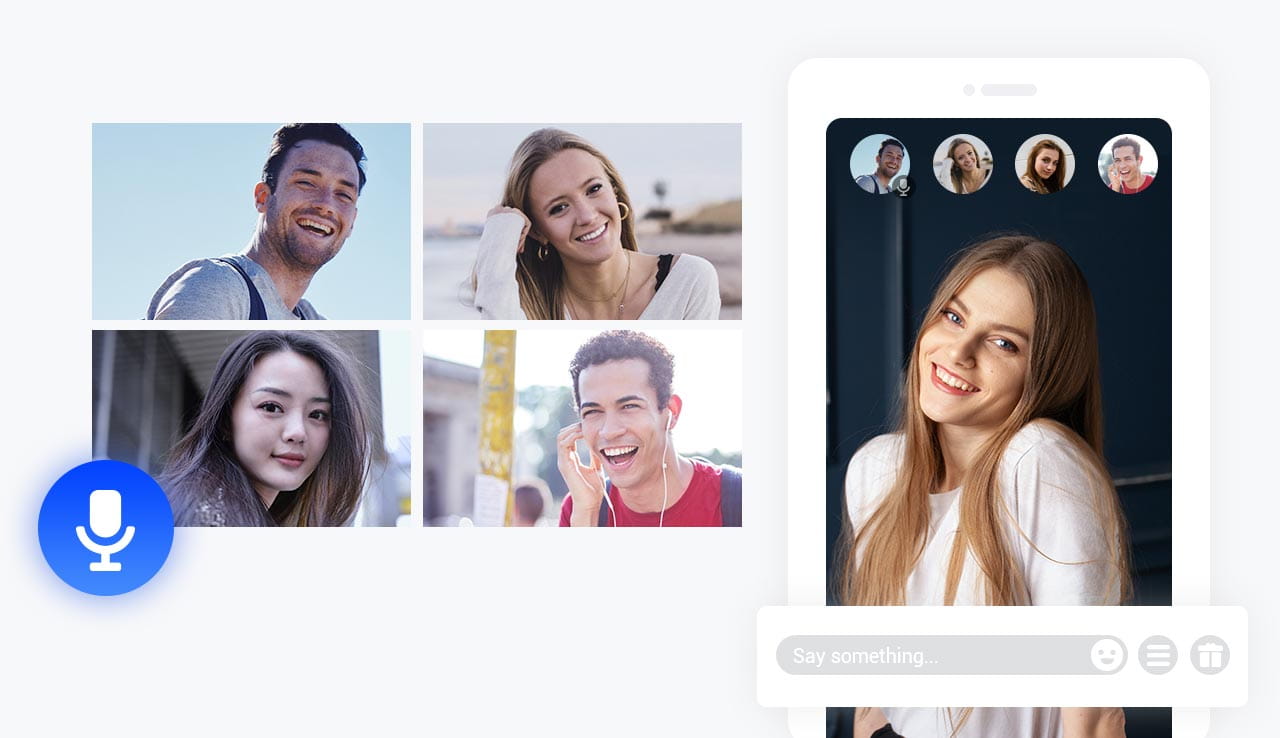 Many-to-Many Voice Chat
Multiple microphones for user interaction, special audio effects like reverb and voice change, background music, great social entertainment.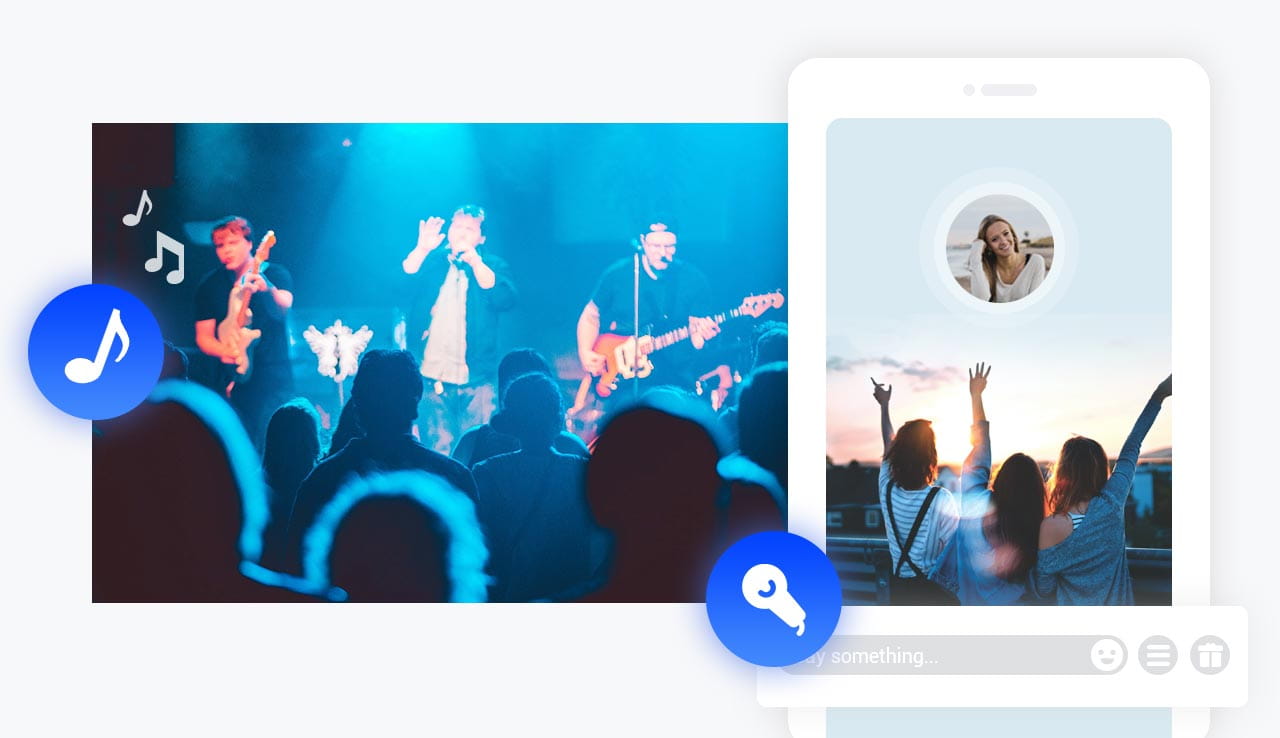 Online KTV
Online library song selection and queuing with modes for solo, duet and chorus, ultra-low latency and lyrics synchronization worldwide.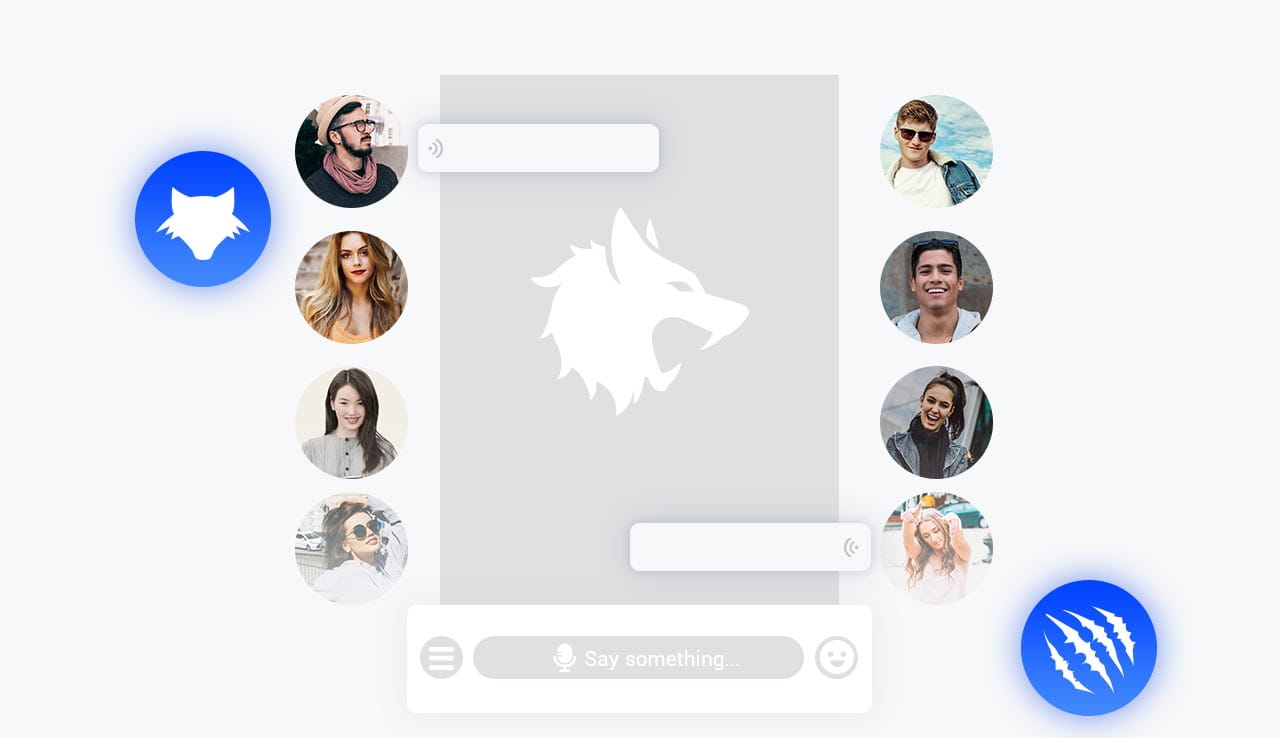 Games
Smooth, low-latency voice-connections ideal for online game.
Create an Account to Experience 10,000 Monthly Free Minutes
Experience Now