Core Technology Functions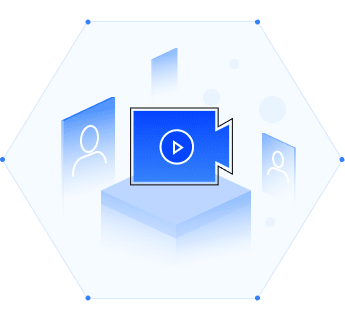 Application Scenarios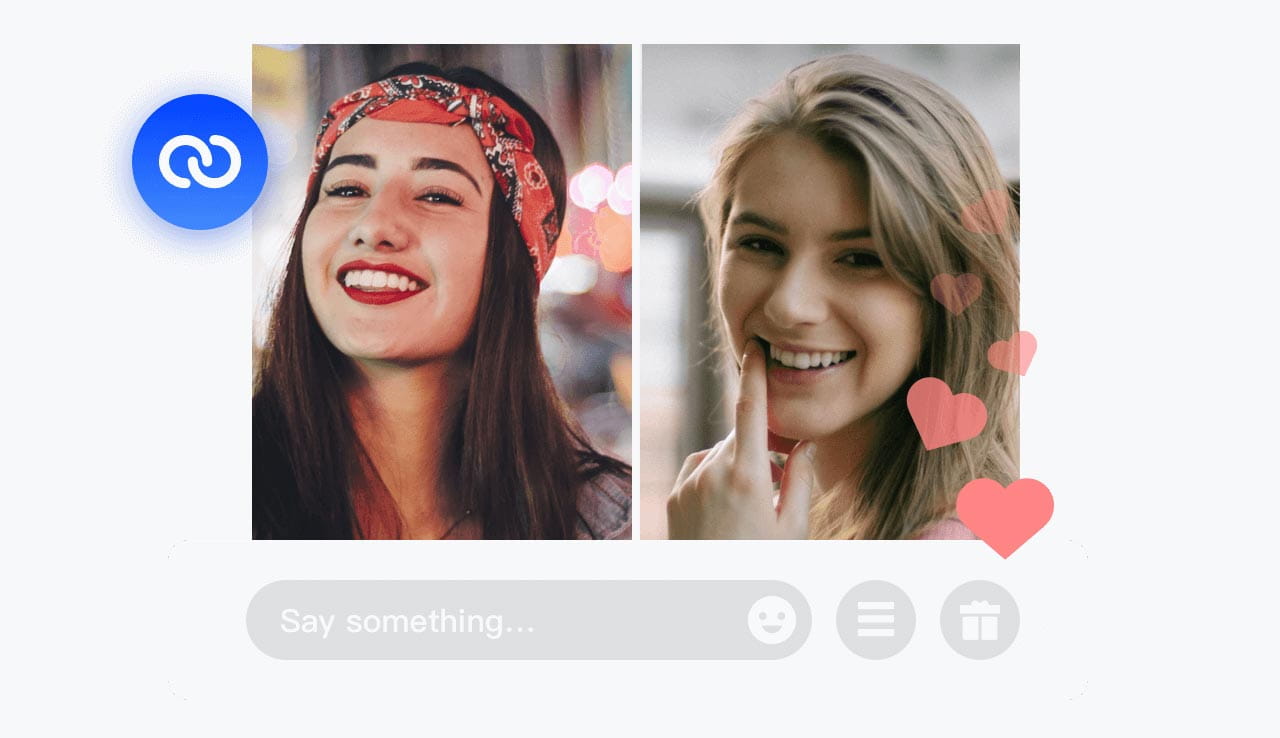 Multi-Anchor Face-Offs
Anchor face-offs enliven entertainment streams, pushing to CDN via a flexible and customizable layout.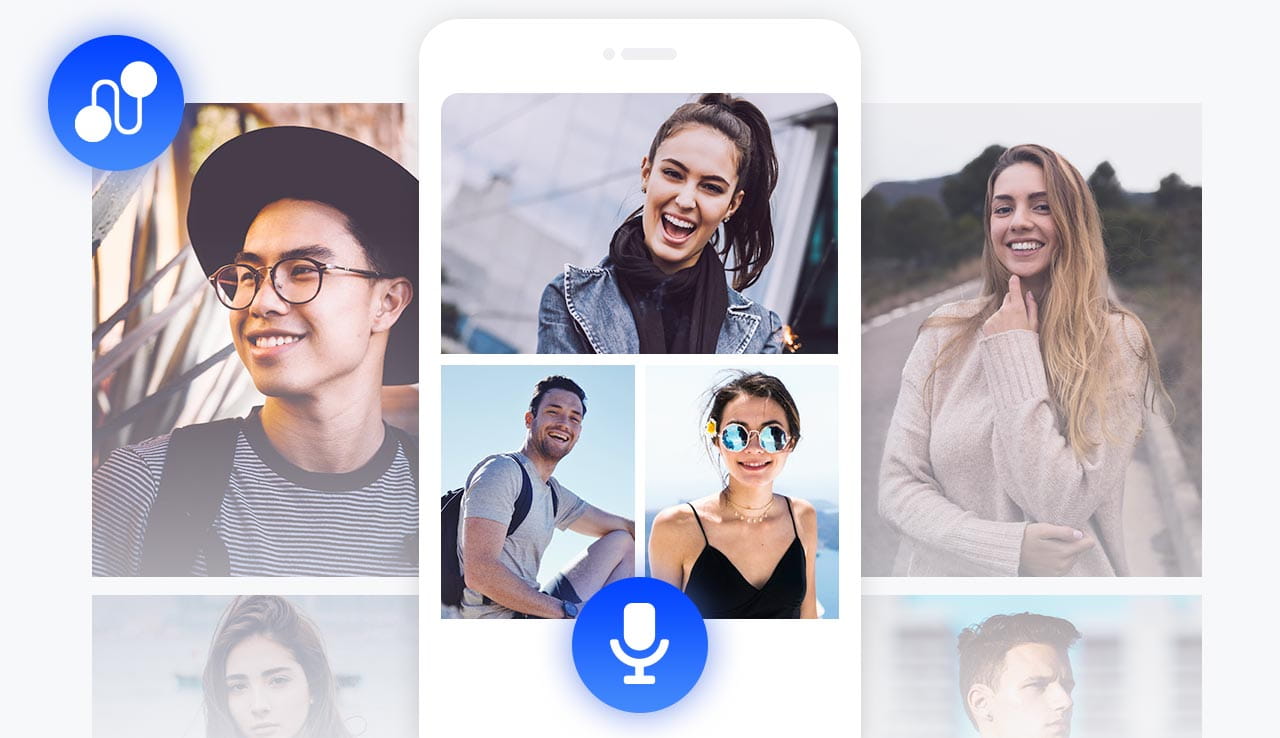 Anchor-Audience Co-Hosting
Anchors can launch unidirectional broadcasts for fans to interact and co-host. Immediate pickups and disconnections allow for smooth transitions.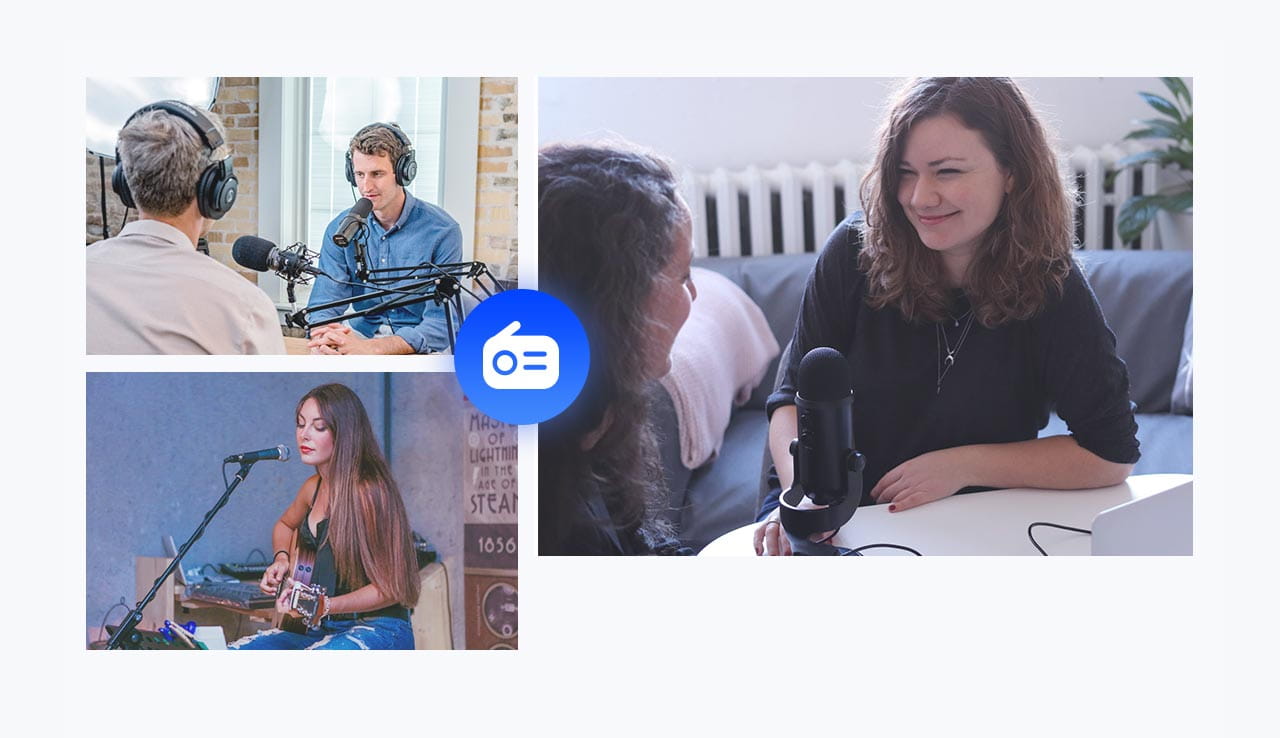 FM Voice Radio
For music and talk radio scenarios, anchors can initiate co-hosting with fans or share information by pushing streams to CDN with full-band sampling to ensure hi-fi tone quality.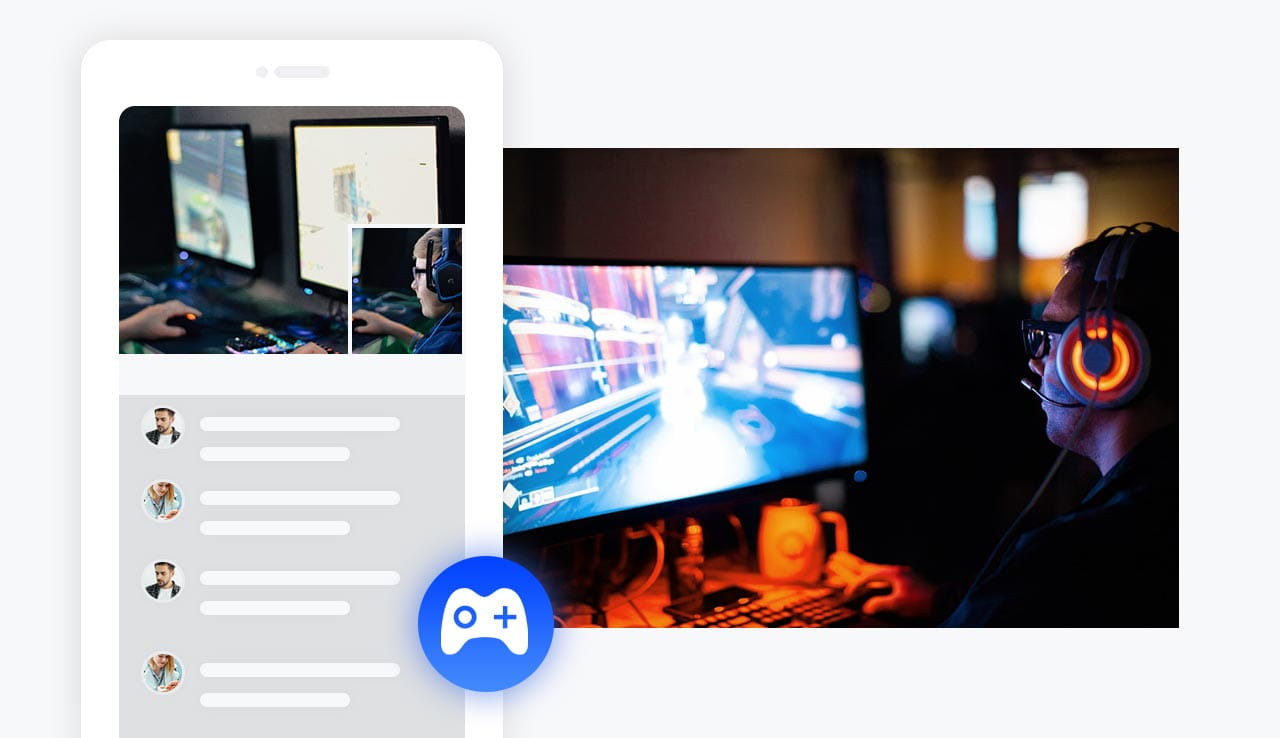 Shoutcasting
For gaming shoutcast scenarios, the anchor can enable dual streams for publishing.
Create an Account to Experience 10,000 Monthly Free Minutes
Experience Now