Superior Performance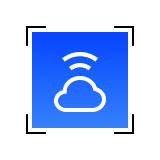 Simple, Easy-to-Use, and Reliable
Two RESTful APIs can quickly launch cloud-based recording.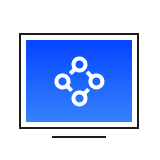 Customized Recording Layout
Four pre-configured layouts meet the needs of diverse scenarios.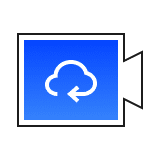 Dynamic Recording Updates
Unobtrusively adjust recording settings mid-process without affecting video quality and integrity.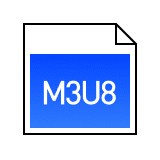 Third-Party Storage Compatibility
M3U8 recording format means files are easily transferable to third-party storage platforms such as Alibaba Cloud.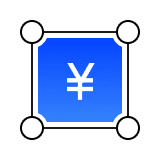 Easy Access and Low Cost
Services are all on-demand, with no upfront investment in resource deployment, greatly reducing development and O&M costs.
Reliable and Secure
Global node distribution optimizes accessibility, while E2E data security protection enables automatic storage, preventing accidental loss.
Product Features
Create an Account to Experience 10,000 Monthly Free Minutes
Experience Now