Application Scenarios
One-on-One Voice Chat

Many-to-Many Voice Chat

Online KTV

Games

FM Voice Radio
Excellent Performance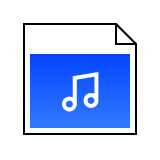 Hi-Fi Audio Quality
48 kHz full-band audio sampling, dual-channel stereo and voice positioning realizes 3D surround-sound stereo experience.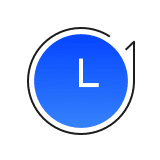 Low-Latency and Low-Freezing
Global E2E maintains about a 70ms latency range, ensuing smooth and stable audio calls even if uplink and downlink network packet loss reaches 70%.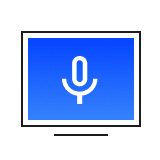 AI Echo Cancellation
Echo cancellation based on neural network algorithms ensures clear audio calls.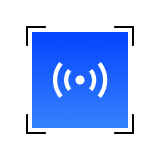 AI Background Noise Reduction
Noise reduction based on neural network algorithms mitigates disruptions.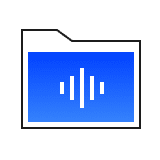 AI Audio Restoration
Extract high-frequency audios and restore audios with higher quality based on neutral network algorithms.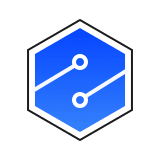 Flexible Open APIs
Developer-friendly A/V pre-processing supports easy access to A/V databases, meeting customization demands like voice change, beautification and AR.
Product Features
Create an Account to Experience 10,000 Monthly Free Minutes
Experience Now